UMZÜGE & TRANSPORTE
Unser Unternehmen verfügt über eigene Transportmittel und alle Arten von Anhängern für z.B. Möbel und allgemeine Gegenstände, Kisten, Autos, Motorräder, andere Fahrzeuge, Umzug, Transporte, Boote, Fahrzeugteile, Klaviere, Haustiere und andere viele Dinge. Wir haben auch verschieden Hilfskräne in unserer flotte. Wir übernehmen Volle Ladungen, Sammelladungen, Lieferungen von Tür zu Tür, wöchentliche Ladungen usw. Der Fortschritt des Umzuges kann über G.P.S. beobachtet werden. Ihre Waren und Umzugsgüter werden sicher und mit ständigen Aktualisierungen transportiert. Dank des zuverlässigen Netzwerkes unseres Unternehmens decken wir alle europäischen Ziele ab.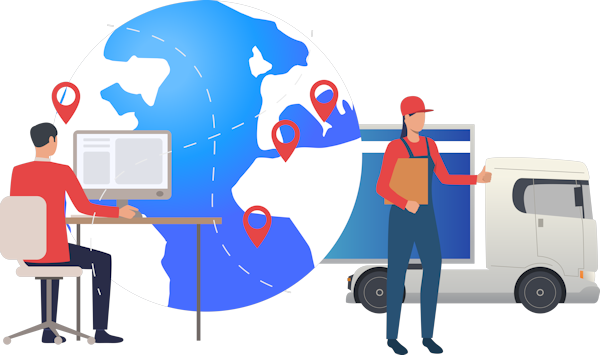 WAS MACHT UNS BESONDER?
Über 2.000 engagierte Mitarbeiter, die in 12 regionalen Clustern auf der ganzen Welt arbeiten, liefern operative Exzellenz.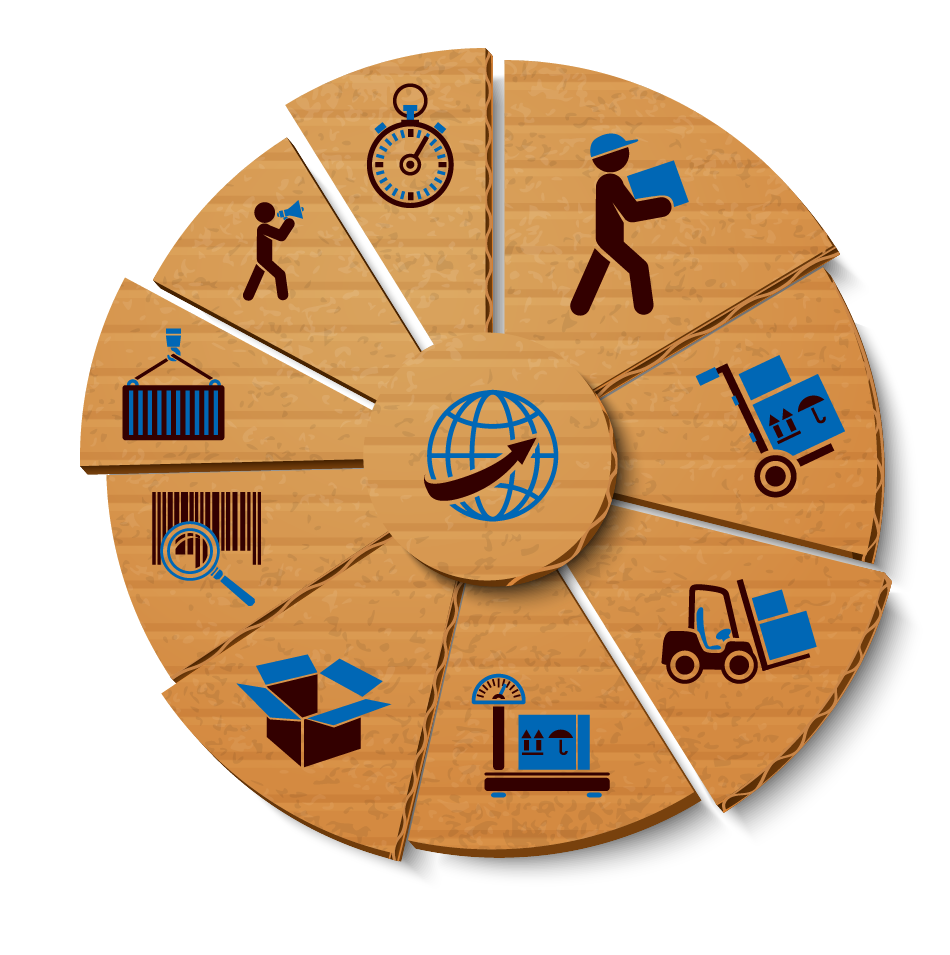 BELIEBTE INTERNATIONALE ZIELE
EASTERN EU
Removals to Bulgaria
Removals to Czechia
Removals to Estonia
Removals to Hungary
Removals to Latvia
Removals to Lithuania
Removals to Poland
Removals to Romania
Removals to Slovakia
WESTERN EU
Removals to United Kingdom
Removals to Austria
Removals to Belgium
Removals to France
Removals to Germany
Removals to Holland
Removals to Ireland
Removals to Liechtenstein
Removals to Luxembourg
SOUTHERN EU
Removals to Croatia
Removals to Greece
Removals to Italy
Removals to Malta
Removals to Portugal
Removals to Slovenia
Removals to Spain
SCANDINAVIA
Removals to Denmark
Removals to Finland
Removals to Sweden
USA
Removals to Charleston
Removals to Chicago
Removals to Houston
Removals to Los Angeles
Removals to Miami
Removals to New York
Removals to Norfolk
Removals to San Francisco
NON EU
Removals to Switzerland
Removals to Norway
HOW MUCH DOES A REMOVAL COST?
Due to the uniqueness of every household removal, cost/price estimates are rarely accurate. Therefore we have created a quick and easy way for you to receive quotes that are personalized to your move. Just fill in the form above and you will receive a free quote from us.
HOW DO I GET QUOTES?
By filling in our quote form we will review it within minutes in our database and we will provide you with quotes.
I NEED TO MOVE. WHAT DO I DO?
Depending on the size of the move it is often one of the first steps to pick out the right moving company. We would advise you to always compare moving companies since every mover will charge a different fee. Through filling in our quote form you can receive free quotes from us. This will enable you to compare our prices with other movers based on their prices and reviews.
WIR SIND SOZIAL
Folgen Sie uns durch unsere sozialen Profile